Posts by Tarun
Prioritization is a key skill in Product Management. It ensures that Product companies invest on most important products features and also build a space for innovation. It requires a ...
In
strategy
,
Nov 03, 2019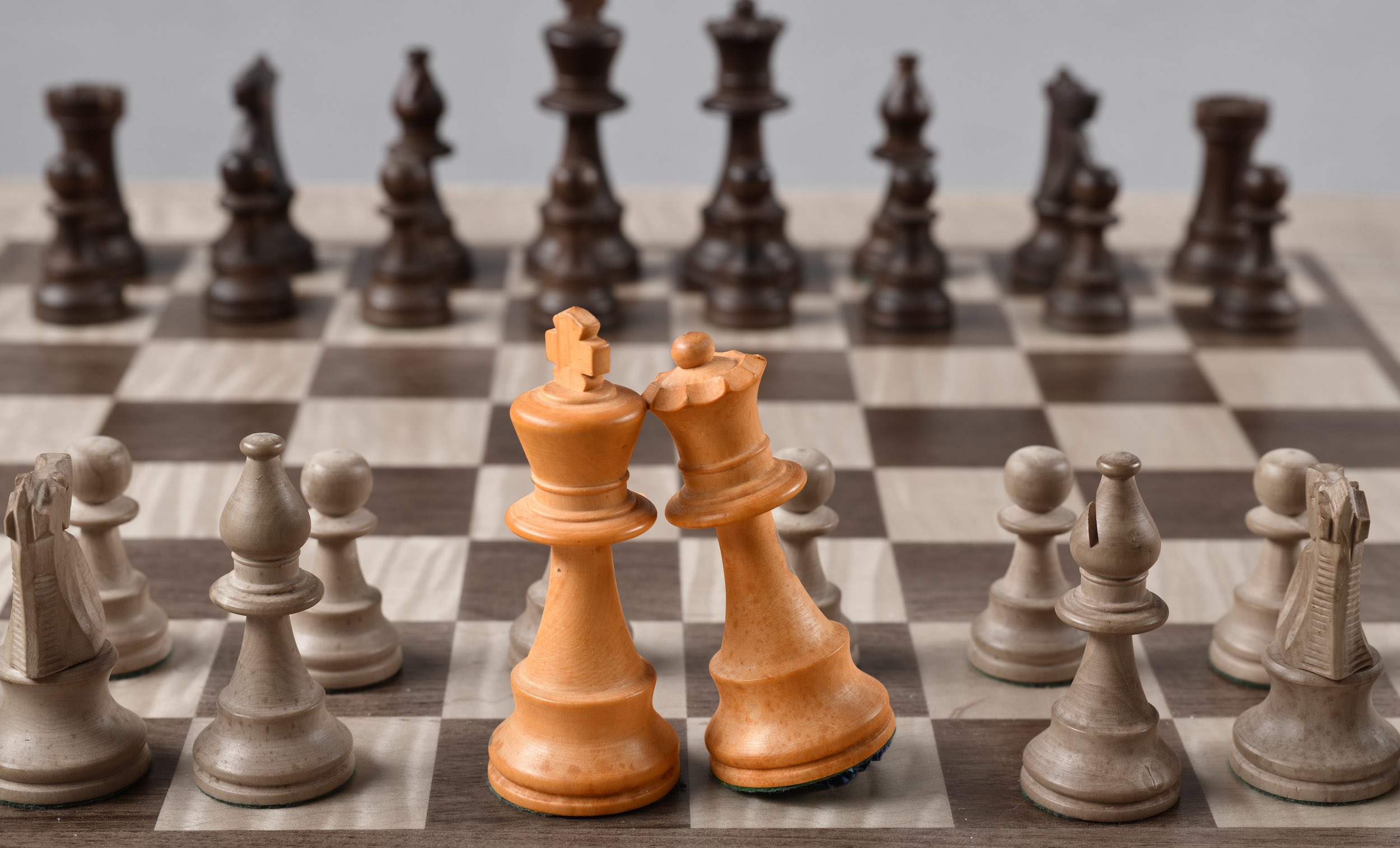 Behavioural models in humans have been extensively researched in psychology. The article describes some of them which can be used by Product Managers for building better products.
In
psychology
,
Oct 25, 2019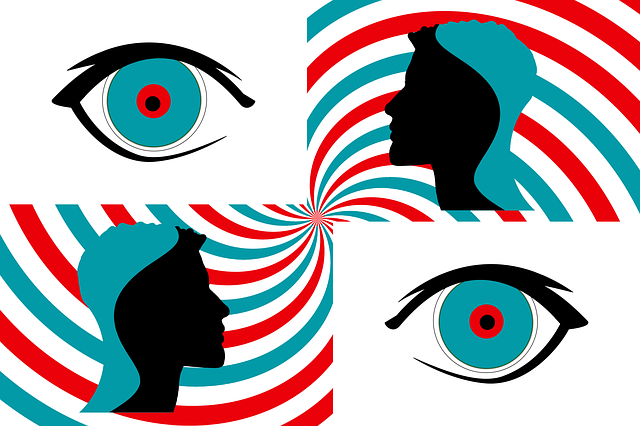 Gartner Peer Insights is a platform developed by Gartner for ratings and reviews of enterprise technology solutions by end-user professionals for end-user professionals. It provides f...
In
cases
,
Oct 24, 2019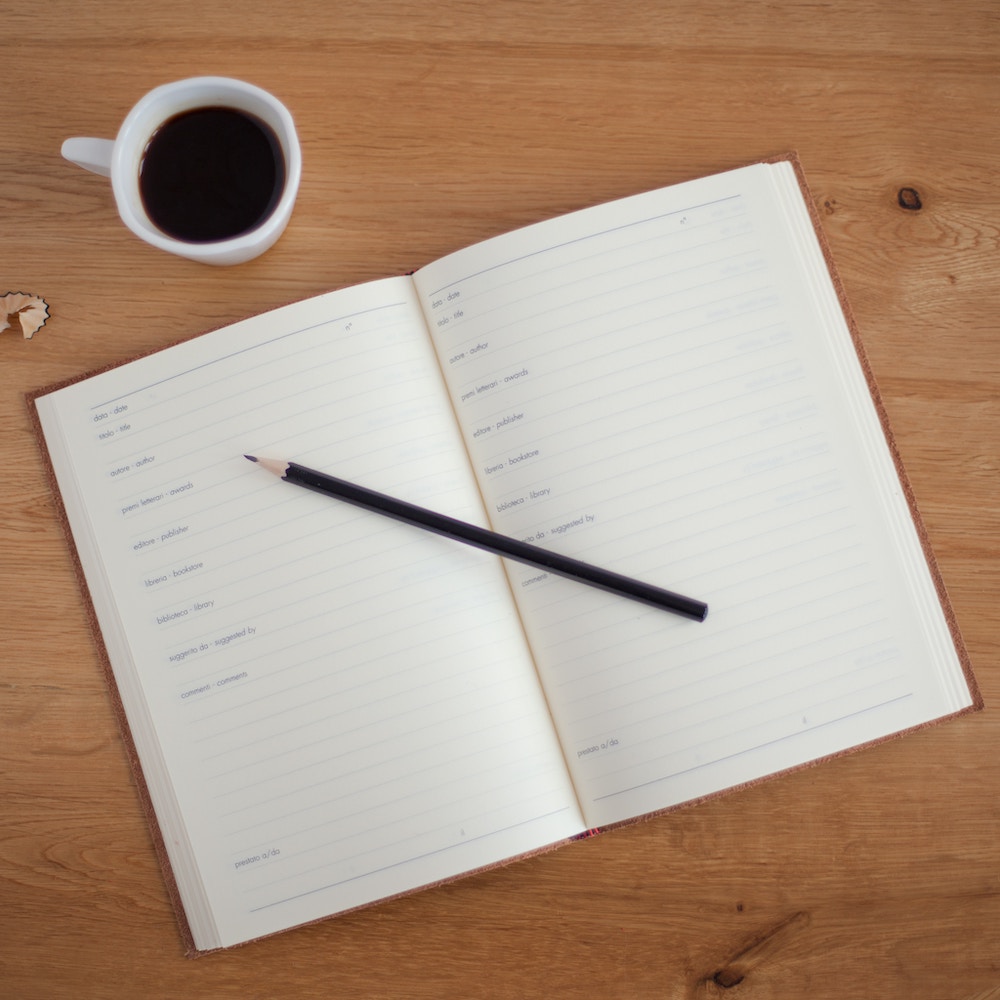 In matured businesses, Repeat rates are one of the biggest levers for growth. We must first understand and define "repeat rates" in the context the nature and state of the business. F...
In
cases
,
Oct 24, 2019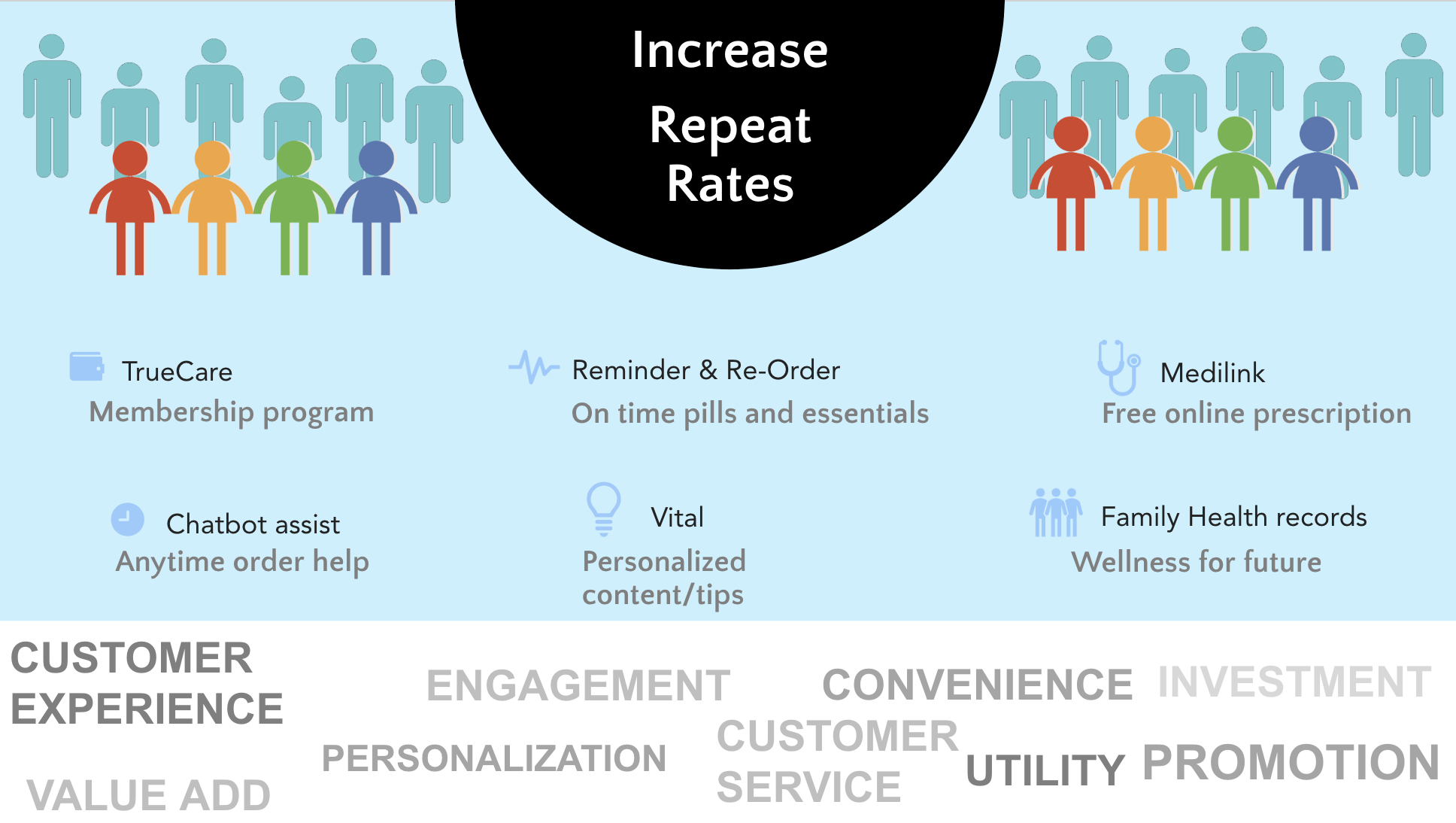 Ever wondered if the reviews mentioned on Amazon, Flipkart are fake ? You are not alone as product companies too build algorithms to weed them out regularly. We have listed 8 key sign...
In
cases
,
Oct 24, 2019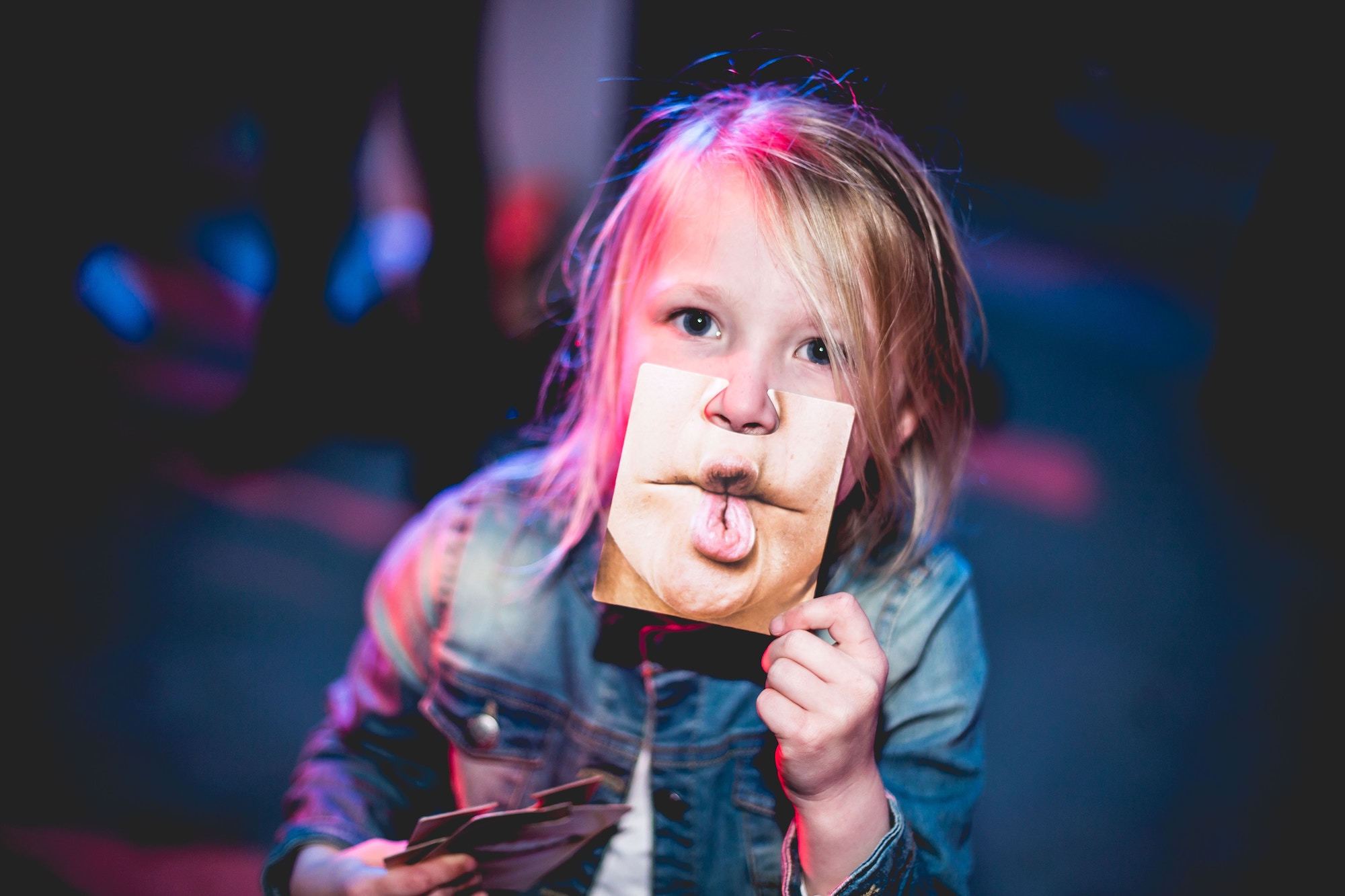 Colors have a very strong effect in evoking emotions in the human mind. Everyone has different favourites in colors but various trends could easily be identified across populations. C...
In
psychology
,
Oct 24, 2019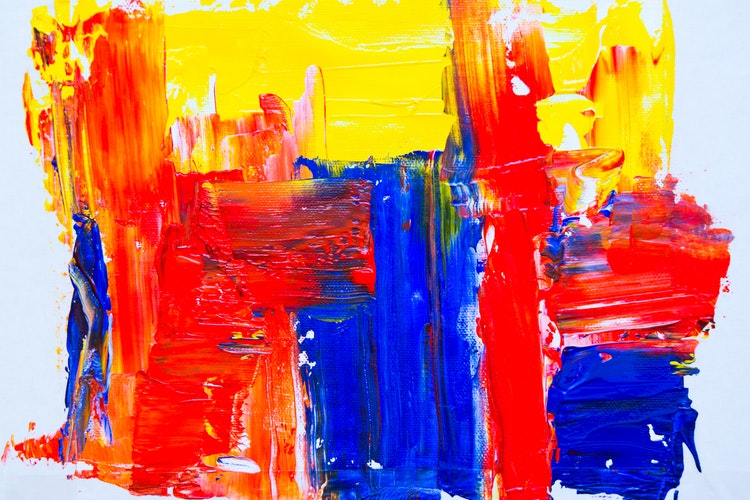 Structured approach is important for building the right products in right form and shape. Lot of products failures happen because we do not seek Why's, What's, How's before we start b...
In
strategy
,
Oct 23, 2019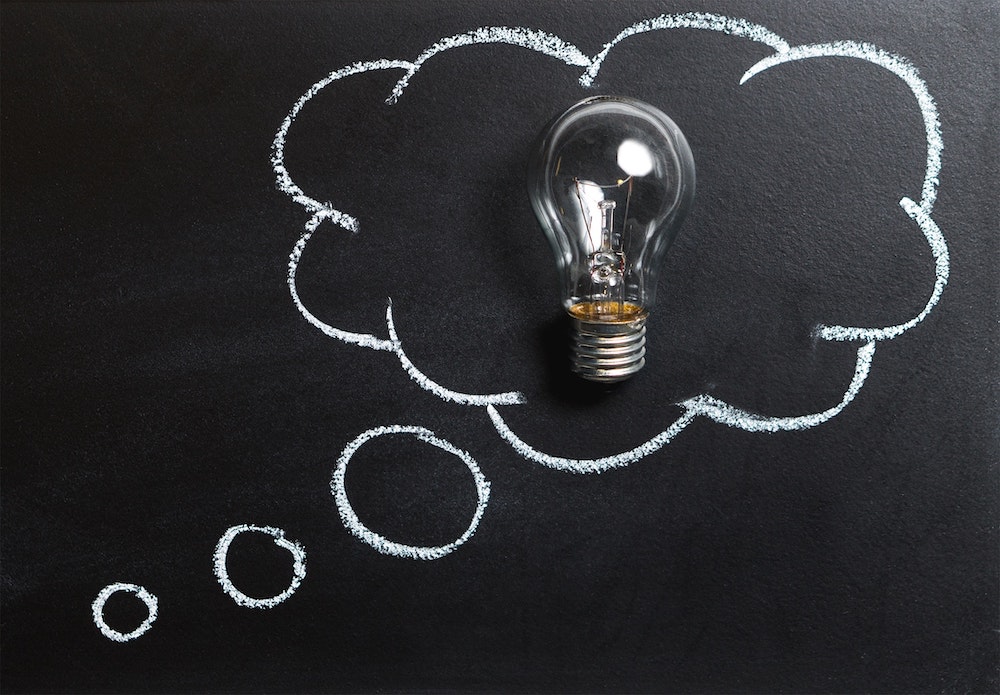 Monetization! At first, most new Product Managers frown upon this word but it is an absolutely necessary element for any successful business model in the long run. Sooner or later, ev...
In
Monetization
,
Oct 23, 2019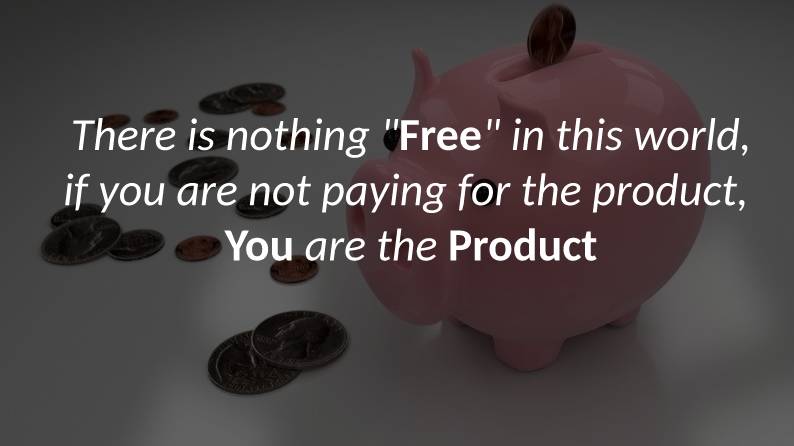 Whether you are testing a new product idea, launching a new feature or building a new App, one is bound to prioritize between iOS and Android for initial development. Here are some ke...
In
platforms
,
Oct 23, 2019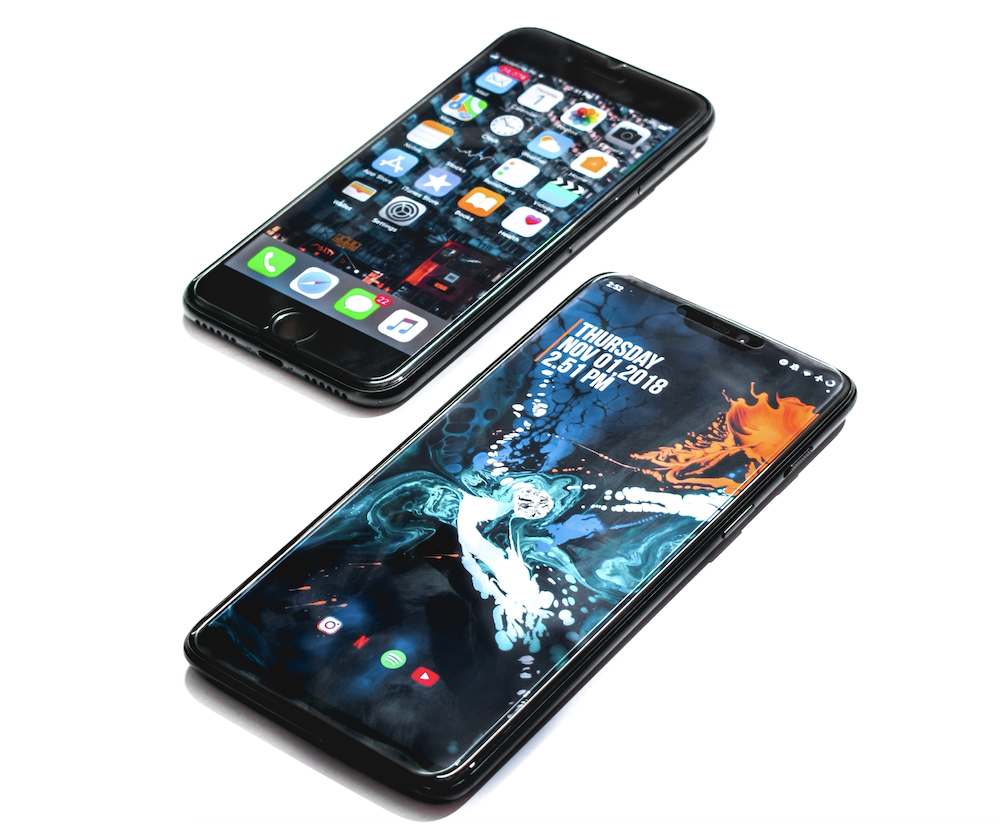 Product Managers and Analysts working on consumer facing products often dig into every click or interaction data in the core flows like checkout or booking funnel. The objective is t...
In
analytics
,
Oct 22, 2019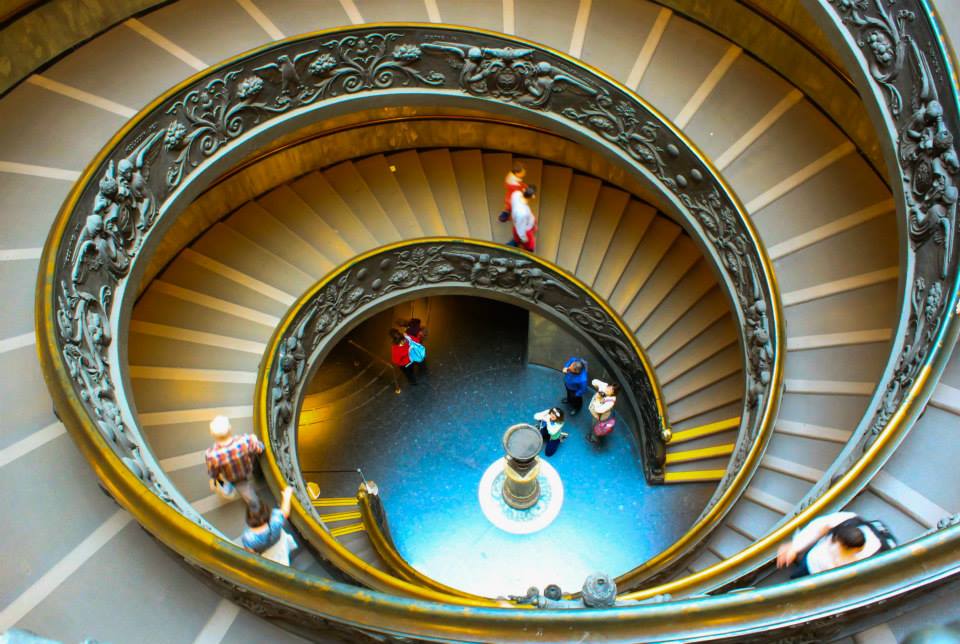 Ever thought if there could be laws for building products ? Here are few key biases, heuristics and effects that could be used for designing products. Most of these are intuitive and...
In
psychology
,
Oct 22, 2019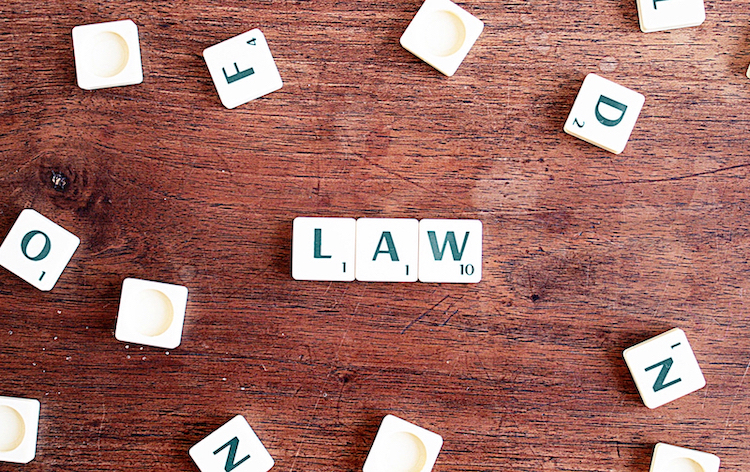 Welcome to Prodbee! Prodbee brings you some of the fascinating stories, experiences, and learnings from product management. Learn from real-world experiences of Product Managers from ...
In
Introduction
,
Oct 19, 2019